Moving Forward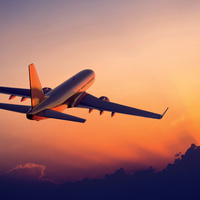 Dynamically growing All Trans Global Ltd offers wide range of services, including new routes and directions. Today our company is confidently looking forward to the future, relying on further development of cooperation with our clients and partners, and guarantees high level of provided services.
Optimal Solutions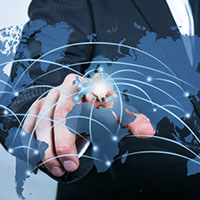 All Trans Global Ltd provides full package of freight forwarding services. Elaboration of optimal schemes of cargo transportation depending on the distance, country of origin and destination place, allows preventing any delays at any stage of shipping. The required condition of our work is concluding contracts with all of the participants of the supply chain.
Individual Approach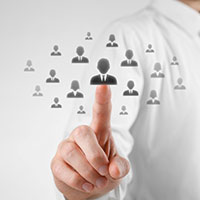 It is impossible to effectively handle delivery without an individual planning, taking into consideration freight geography, which exists today, as well as the variety of transport being used. An exact development of the unique solution for each logistical task guarantees flawless order fulfilment regardless of its complexity. This principle of operation is the central one in All Trans Global Ltd.
Team Work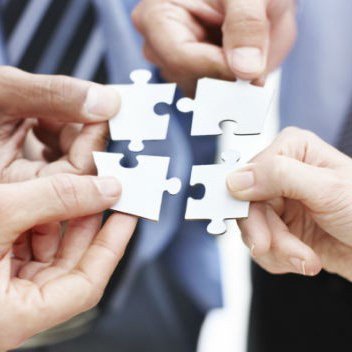 One of the advantages of All Trans Global Ltd is its staff consisting of highly qualified specialists who are ready to provide the service our customers deserve. A young, experienced and dynamic team with highly innovative capacity will be pleased to cooperate with you to achieve your success, which will be also ours.
Agent Network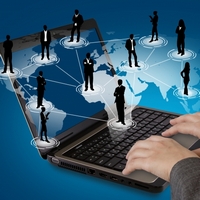 Our worldwide agent network allows us to promptly and on a high level of quality organize any transportation in any direction according to your request. Close cooperation with our partners gives us an opportunity to track every stage of cargo handling: from the moment we get your order till its delivery to the final consignee.
Mission & Vision
Mission
To deliver world class and high-quality freight forwarding, logistics solutions and services at the most competitive cost to our customers and partners.
Vision
To set the standards for service excellence in freight forwarding and global logistics through total commitment to quality management and be a global solution and service provider.
Quality Policy
We know what our customers and partners expect from us. We supply our customers and partners with what they expect from us and therefore ensure their satisfaction. If any deficiencies occur, we consider the issues and make sure they never come up again.
Our Objective
Our objective is to deliver on time, in full and accurately at the most competitive cost.
Our Values
One of our core values are customer-oriented solutions based on honesty and integrity. In every transaction, we pursue quality and consistency with attention to details.
What makes us a great company is our people who are experienced in a wide array of logistics services. They deliver results through a can-do approach, creativity and ability to solve problems.
Our Philosophy
Nothing is impossible. Personal approach to each client is real. We are true to 24/7 customer support. This is one of our company advantages.
All Trans Global
Team